Able Air Inc.'s new construction department has an in-house design and engineering service for all residential custom home builders, residential tract builders, commercial builders and homeowners.
This service provides a complete package for the customer or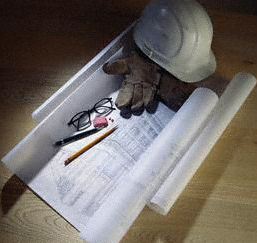 builder to obtain their HVAC permit.
Included are:
· Job Plans and Specifications

· EPI (State of Florida Energy Calcs)

· Heat Load Calculations

· 3-Sets of A/C Duct Layouts

· Estimate and Bid Proposal
This package may be obtained by any new homeowner or builder for a nominal fee. This charge will be deducted from your job when we perform the work. Our new construction practices meet FPL's and Florida Solar Energy Departments Building Programs. Contact us today.